Contact Us
Have something to say? A question about our service? An idea for our engineers? Everything you need to know to contact us is below.

Note: for technical support, please check our support page first.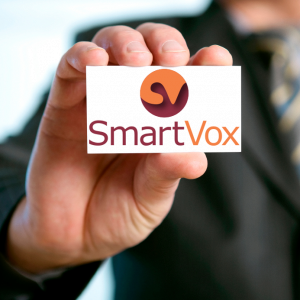 You can call us toll-free at 1.877.33.VOICE (1.877.338.6423)
You can text us at the same number.  How cool is that?
You can dial *SV (*78) from a SmartVox phone
You can send us a tweet @SmartVox
If you want to get our customer service emails about events, upgrades, and outages (they are rare, but possible), you can join our SmartVox Mailing List.
Otherwise, fill out the form below and we'll get back to you as soon as we can!